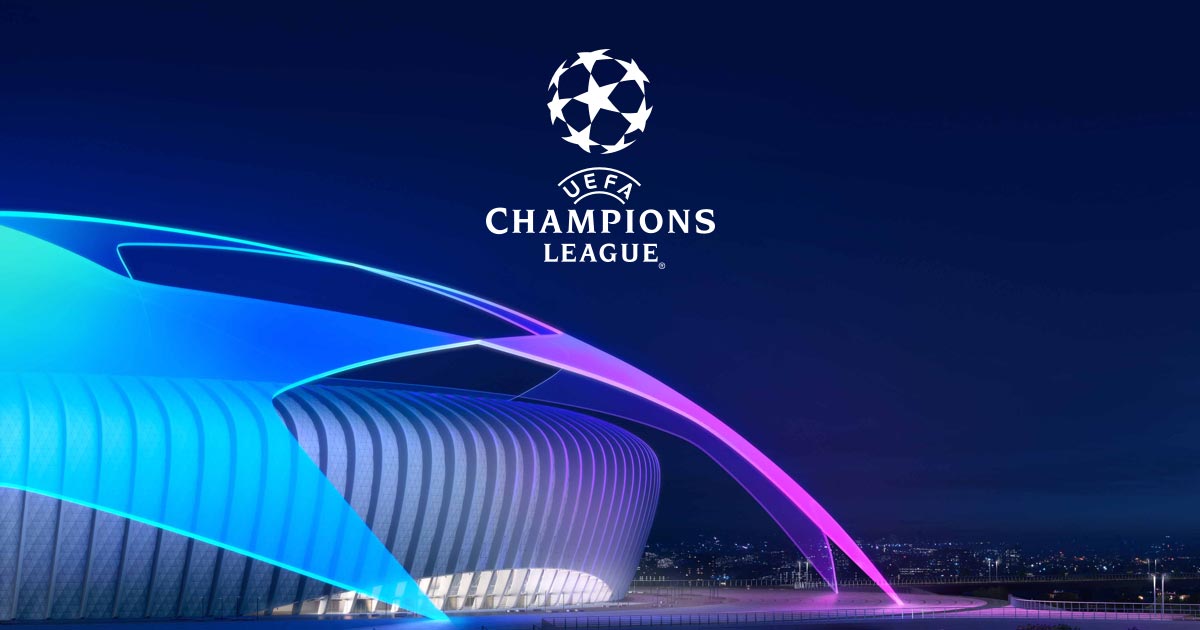 Friday, August 7 is one of the most anticipated days of the year for all European football fans, since the pending round of 16 will be played to find out which teams will compete in the finals of the Champions League with its sole venue in Lisbon. .
Pending crosses and previous results
Once these matches are over, we will know what the exciting quarterfinal matches will be played in a single match by key, which means a elimination format with no recent history for the competition, these exciting 4 matches will be played from August 12 to 15.
Promotional spot for Manchester City, to remind their fans of the return of the competition that has them about to make history by having an advantage in the series and about to eliminate Real Madrid the most winning team in the history of the league of Champions.