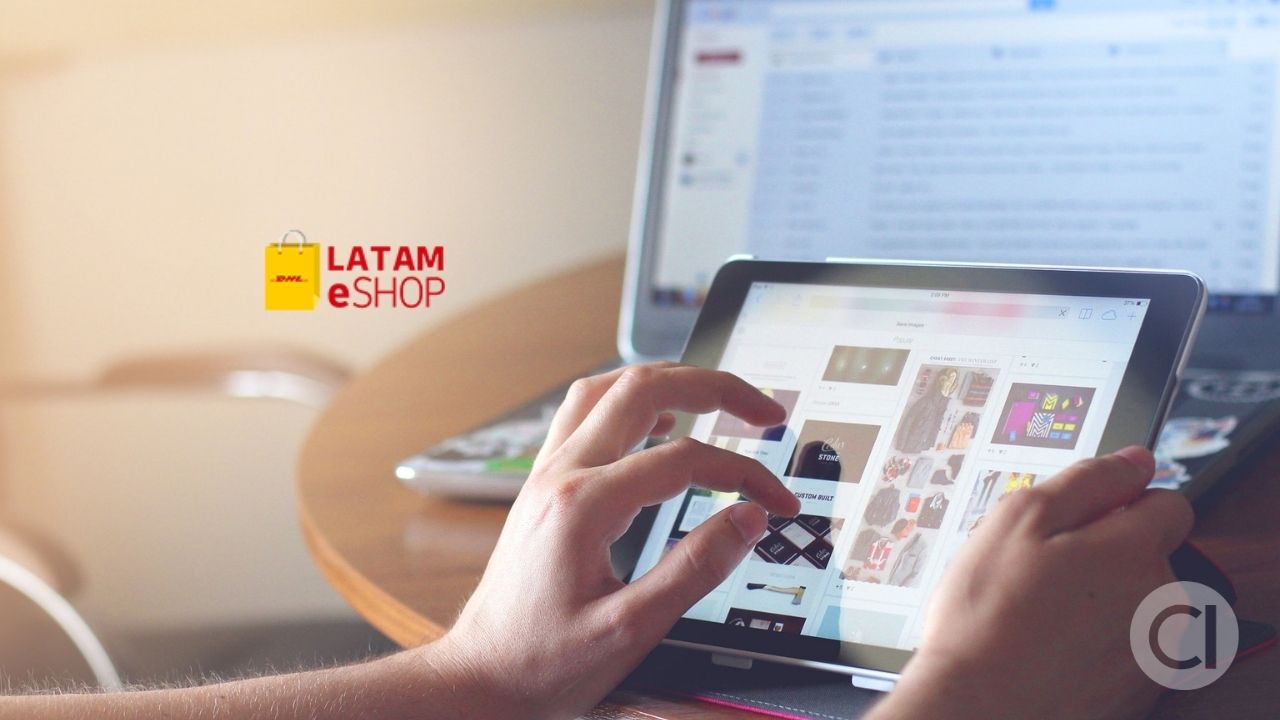 Black Friday is almost a week away, taking place on November 27, the day after Thanksgiving in the United States, and technology retailers have been offering Black Friday deals and pre-sales throughout the month of November in anticipation of the annual shopping day.
In order for the Spanish-speaking region to take advantage of all the discounts available on exclusive Black Friday offers made in the United States, companies like DHL have dedicated efforts to connect shoppers with stores through a holistic and technological system called DHL LATAM eShop
With the firm intention of stimulating the growth of e-commerce in 2020 for Latin American countries who, with the demands of the pandemic, have been forced to adopt measures that take advantage of the use of technology to make purchases over the Internet, DHL developed tools and services to further facilitate the shopping experience for people outside the United States.
With millions of Latin Americans buying over the Internet, the latest launch of DHL Express, the German giant's specialized logistics and fast delivery division, aims precisely to expand and facilitate consumer access to U.S. commerce with the new DHL LATAM eShop platform.

america-retail.com
This new service consists of a mobile and desktop application that allows customers to buy directly from more than 100 online stores in the United States, pay for product, transportation and taxes, with all shipments delivered by DHL Express to the buyer's door.
The initiative is intended to respond to the vacuum that is often created with many U.S. retailers not offering shipments to Latin American countries because of the perceived logistical challenges involved, such as high delivery costs in the last mile.
Amazon, B&h Photo, Apple Store and other shoppers' favorites have Black Friday pre-sales on Apple watches, Nintendo Switch accessories, laptops, TVs and more.
We are offering a premium shopping experience, fully integrated and that the great advantage of the application is to deliver total transparency and visibility regarding the price paid by the consumer. "At the time of purchase, the platform shows the customer the entire payment to be made, including the value of the product, freight and associated customs taxes. DHL LATAM eShop will not request any additional payment afterwards, the customer receives his product after a single payment".

Jaime Dacaret,General Manager of DHL Express Chile
For the time being, DHL LATAM eShop will be available initially in seven markets in the region: Argentina, Chile, Colombia, Peru, Ecuador, Uruguay and Panama. However, it will soon be expanded to all of Central and South America.
Remembering that November is an opportune time to buy technology and electronics since Amazon offers more than 600 deals on computers and accessories such as chargers, webcams, hard drives, to pos if you are interested in acquiring the new Playstation5 or Xbox X Series consoles we are facing the best possibility before non-existent for buyers in the region.
@citilennial