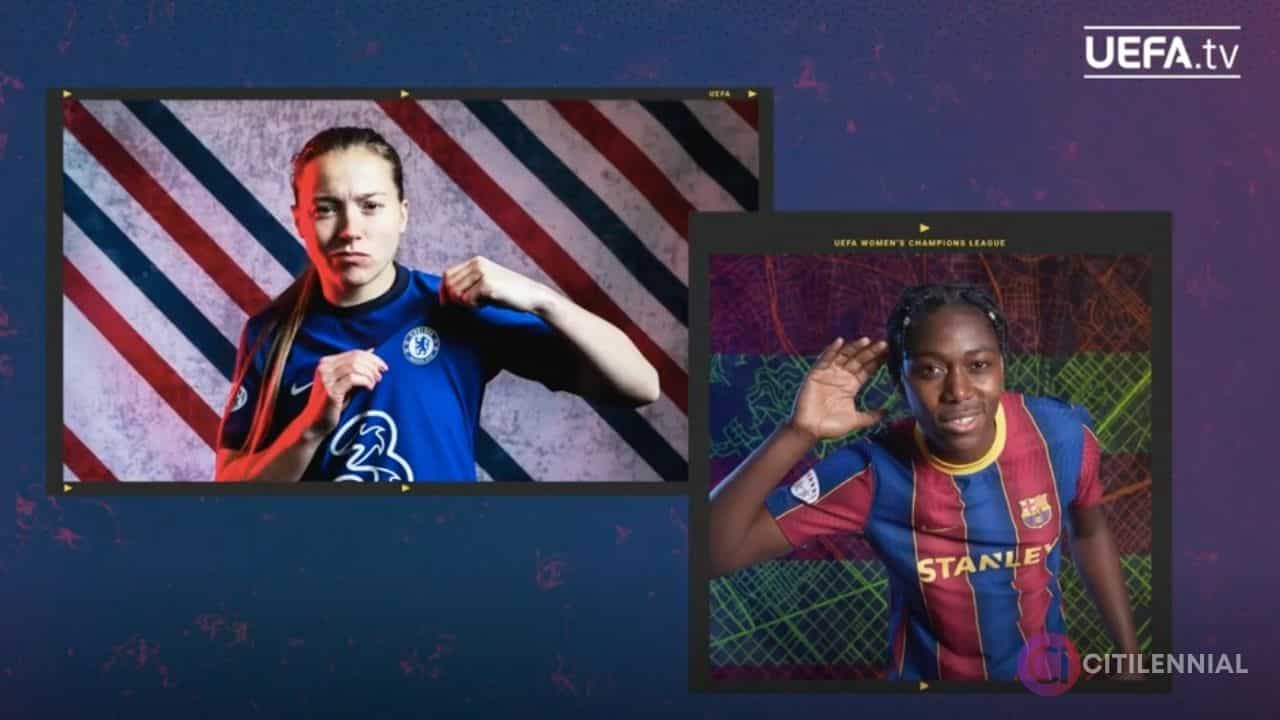 Chelsea will face Barcelona in the final of the UEFA Women's Champions League on Sunday 16 May at the Gamla Ullevi in Gothenburg (Sweden), this year there will be a new name on the trophy after overcoming the hegemony of Lyon of France team that won in 5 consecutive years.
Neither team has lifted the trophy before, but the winner will be the first club to have won both the men's and women's Champions League. Chelsea are in their first final, while Barcelona have reached this competition once before, when they lost 4-1 to Lyon in Budapest two years ago.
However, Lyon's five-year reign came to an end after losing in the quarterfinals to Paris Saint-Germain, who in turn were defeated by Barça. Chelsea, meanwhile, defeated Bayern Munich in the semifinals, meaning this will be the first final without a German or French team since 2007, when Arsenal – with current Chelsea coach Emma Hayes on their coaching staff – defeated Sweden's Umeå.
All-time record for Chelsea
Never before has a club reached the final of the UEFA Women's and Men's Champions League in the same season, but in recent years Chelsea have invested in their women's squad as well as their men's team, combining youth and talent in the squads and the London Blues could become the first club to win both the men's and women's Champions League in the same year.
They are the second English finalists after London rivals Arsenal won the title in 2007.
Solemn representatives of Catalonia
Barcelona have reached at least the quarterfinals in the last five seasons and have been improving every year. They reached the final in 2019, but were a great unknown against Lyon in Budapest and found themselves 4-0 down early on.
In a difficult year at the managerial level where Joan Laporta took over as the new president, the women who represent the Catalan club can bring the season to a more decorous close for an institution that aims to strengthen its image as the best club in the world in the last decade.
They were the first finalists from Spain in 2019 and now hope to be the champions of a fifth different nation after Germany, Sweden, England and France.
The final will be played next Saturday, May 16 at 21:00 hours in Sweden, host country of the final, for the Americas the schedule will be 14:00 hours Colombia, 16:00 hours Argentina.
@alex-martinez Source: UEFA Oficial