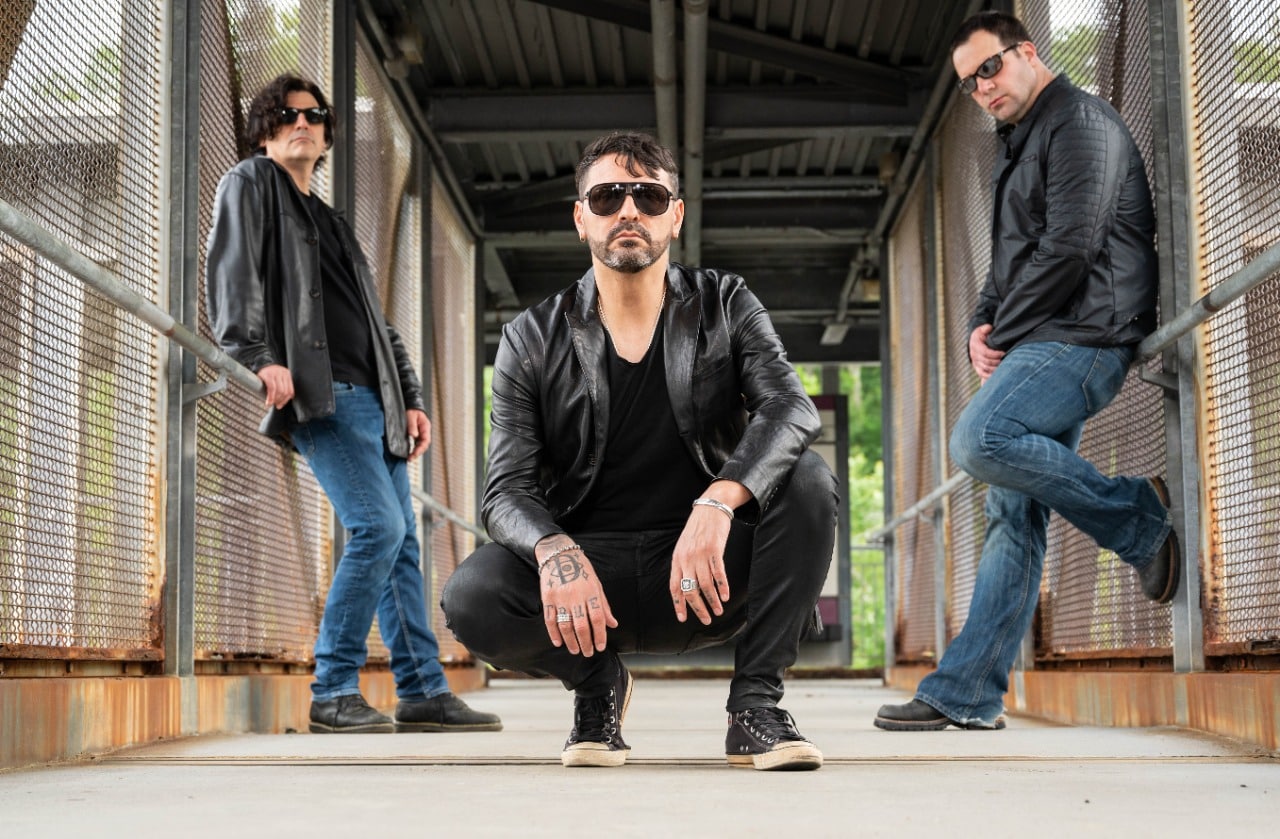 CIONICO is a band that mixes rock, electronic and ambient sounds to present a solid and innovative proposal through their songs. The project was born in 2011 and consolidated in the United States thanks to the perseverance and love for music of its members, the Argentine-American Diego Scarpelli on vocals, the Mexican-American Wade Torres on guitar and the Colombian-Venezuelan Óscar Balza on drums, backing vocals and programming.
The intention of their musical proposal is based on the freedom to compose, not having ties in their creations and not being purists when it comes to finding the sound and stories in their songs.
"We propose a stylistic freedom based on doing what we are born to do and what we like to do," they say.
CIONICO's messages are doors with different keys that open universes where love, lack of love, society, daily life, experiences, sex, among others, are the protagonists.
Todo' is a song about heartbreak, a song based on a main character, who talks to his partner about having given everything to make the relationship work. Acceptance and no guilt are the central themes of the single. The song, musically speaking, is a subtle mix of melodic guitars and drums with great intensity. It focuses more on melody that supports the song overall. It is a "Radio Friendly" track.
"The video was made during the quarantine desperate for not being able to play live. We were going crazy at home, so we invited two friends to be part of this single: Edgar Solorzano on bass and José Ángel Cavallín on keyboards", they add.
Among the group's plans for 2021 are to release their album, make videos of songs such as 'Diplomático', 'Esperaré', 'Todo' and 'Bocados' and, as the pandemic permits, start programming shows.